Every structure needs some nails or a bit of glue, and for that we have a Leadership Team.  The 1500+ member Etsy Manchester team is organised by a small but dedicated team of tireless volunteer leaders. Their commitment – coming up with new ideas for the group, organising events, cheer leading, promoting the group far and wide, creating helpful and fun meetups, as well as drinking all the alcohol and eating many cakes – giving up their free time and doing it all for free – is what helps make the group tick.  Wanna meet them?
Meet the Leaders
Emma Cottam
Emma is hyper-efficient, a talent that we all envy! As Captain she's responsible for corralling the rest of the team and turning a usually woolly concept into something plausible. She's also a tip-top photographer and has an Etsy presence over at emmycphotography.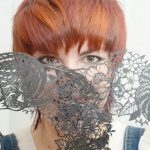 Claire Legg

A lover of Pugs, photographer and darn talented illustrator. Claire runs Fairy Made Paperart where you can find original hand-cut pieces of paper art, gift cards and much more.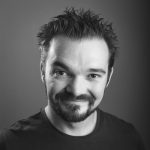 Adam Clark
Adam is a super passionate landscape and wildlife photographer and, when not running around the middle of nowhere at 3 am with a camera, is busy designing this website, being a full time UX designer, and running his own shop Adam Clark Photography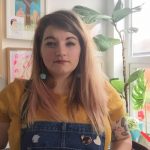 Nicola Fernandes
Nicola is a painter and illustrator and a really keen member of the leadership team. She's got big plans for the team and loves to jot them down in her many notebooks! Find her illustrated prints, gifts and more in her Etsy shop Fernandes Makes.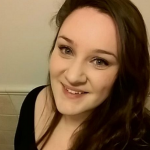 Sally Hayward
Sally is a passionate jewellery designer, with a particular love for bright colours and intricate patterns. You can normally find her covered in glitter in her spare room – probably wading knee-deep through her various craft supplies! See Sally's jewellery in her Etsy shop The Lobe Wardrobe.