Treat someone on your Nice List… Discover handmade gifts from over 40 EtsyMCR sellers at People's History Museum from Friday 30th November to Sunday 2nd December.
=
FREE ENTRY all weekend, including to the Museum itself (although donations are always welcomed).
On Friday 30th November, join us for the Museum's annual Winter Warmer Late Night Shopping event from 5pm – 8pm with Mulled Wine, Mince Pies and Live music from the lovely, amazingly talented She Choir!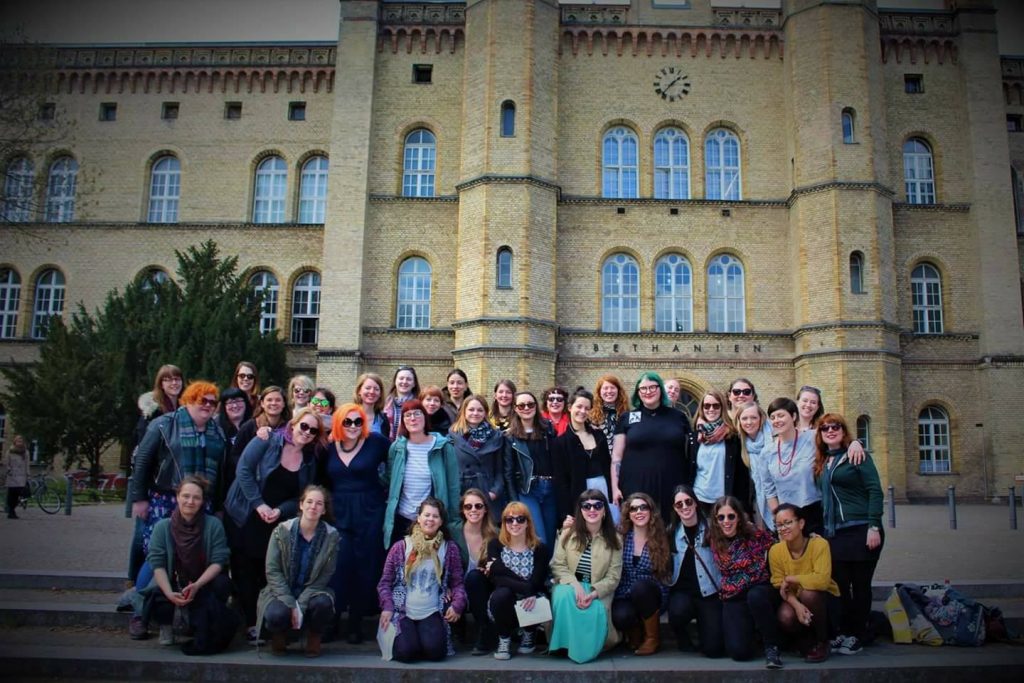 You can also check out the Museum's Christmas Tree which is being decorated by members of the EtsyMCR team – it'll be on display until Christmas! Find out who made each decoration by getting up close and personal, plus there'll be a chance to name one of the decorations!
We're very excited to share so many awesome items from a whole host of Etsy Manchester members; keep an eye on our Twitter feed and follow us for information about each of our sellers. And find out more over on our Facebook event page, and let us know you're coming!
We can't wait to see you all!