Hello, I'm Helen and my shop is Doodlesworth. I make illustrated cards, prints, badges and tote bags. I like to draw things to make myself laugh, I'm a bit of a geek and I love cats, which is all reflected in my work.
This list is titled Gifts for Gals, but a lot of my choices aren't exclusively for women; they are just things that I like, and a good excuse to show off some of the brilliant things you can buy from Etsy Manchester members.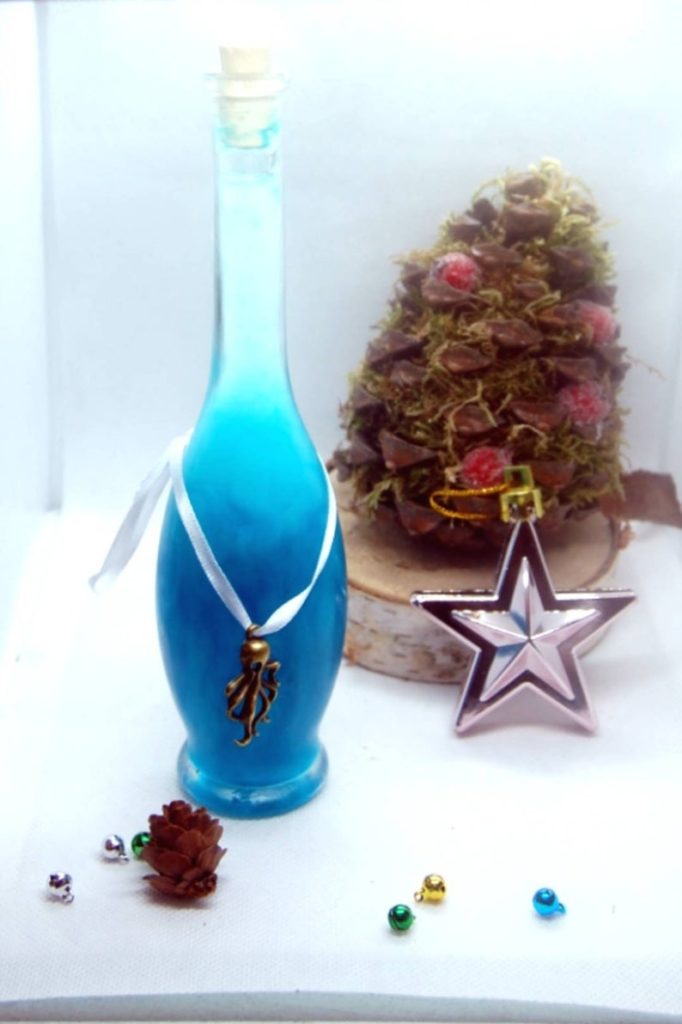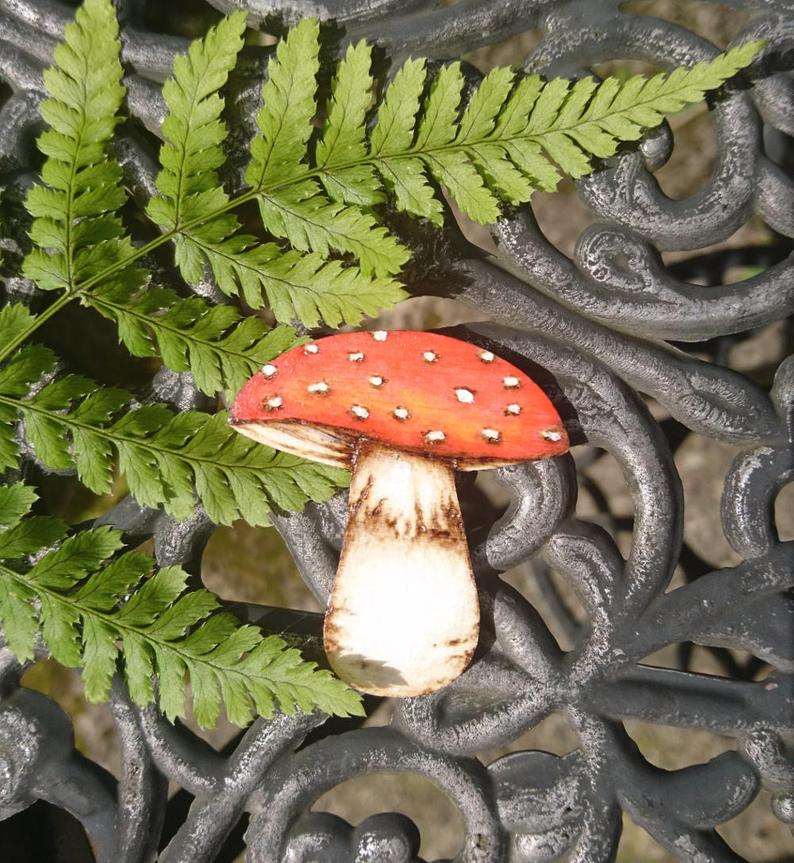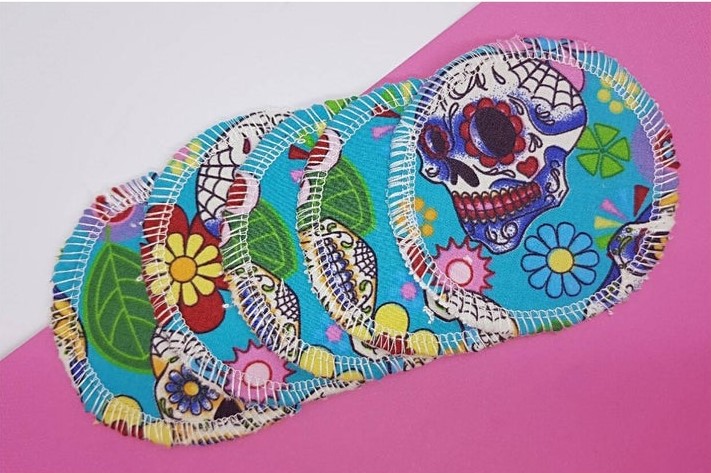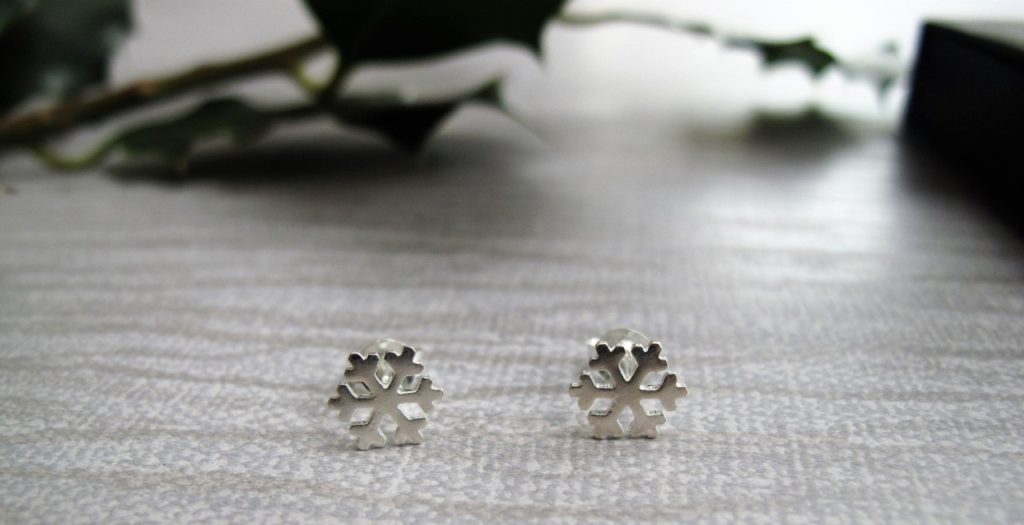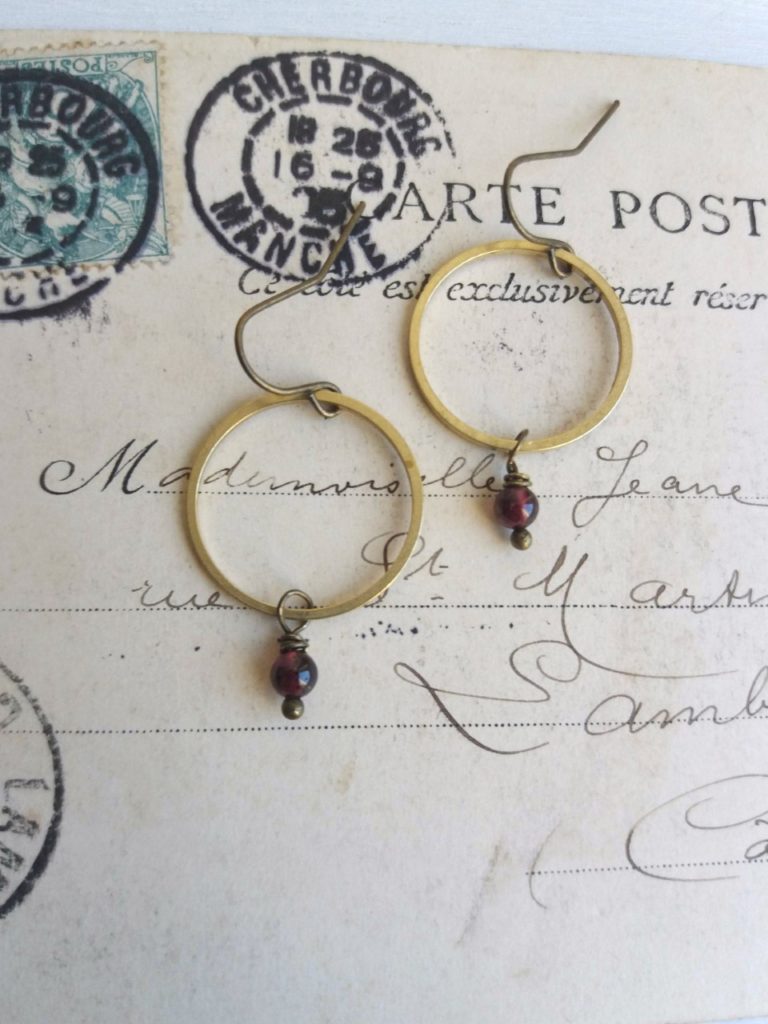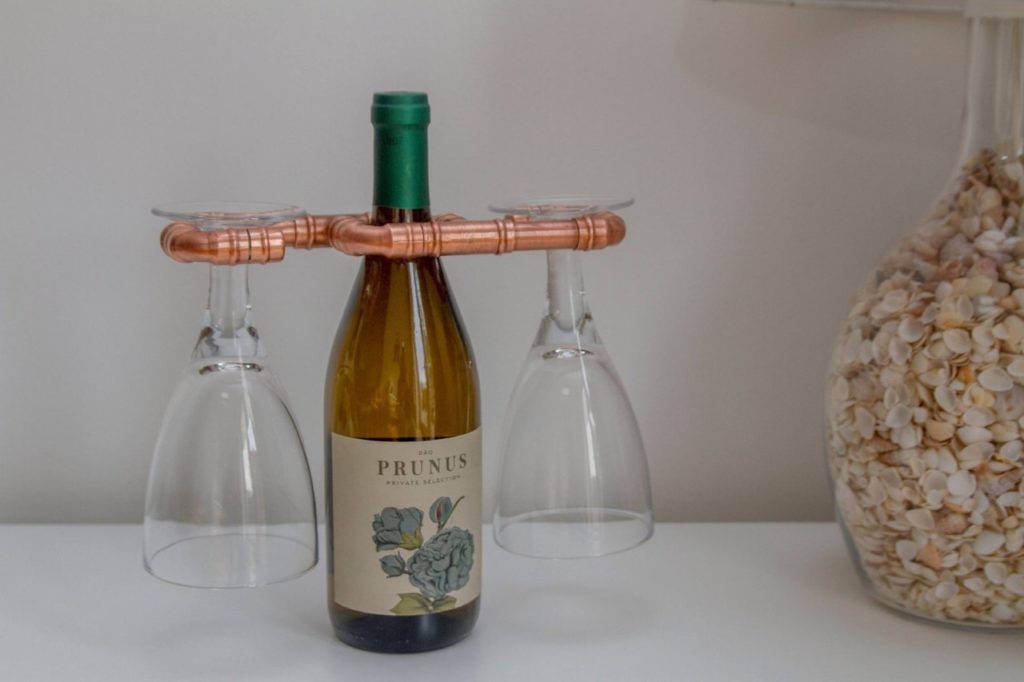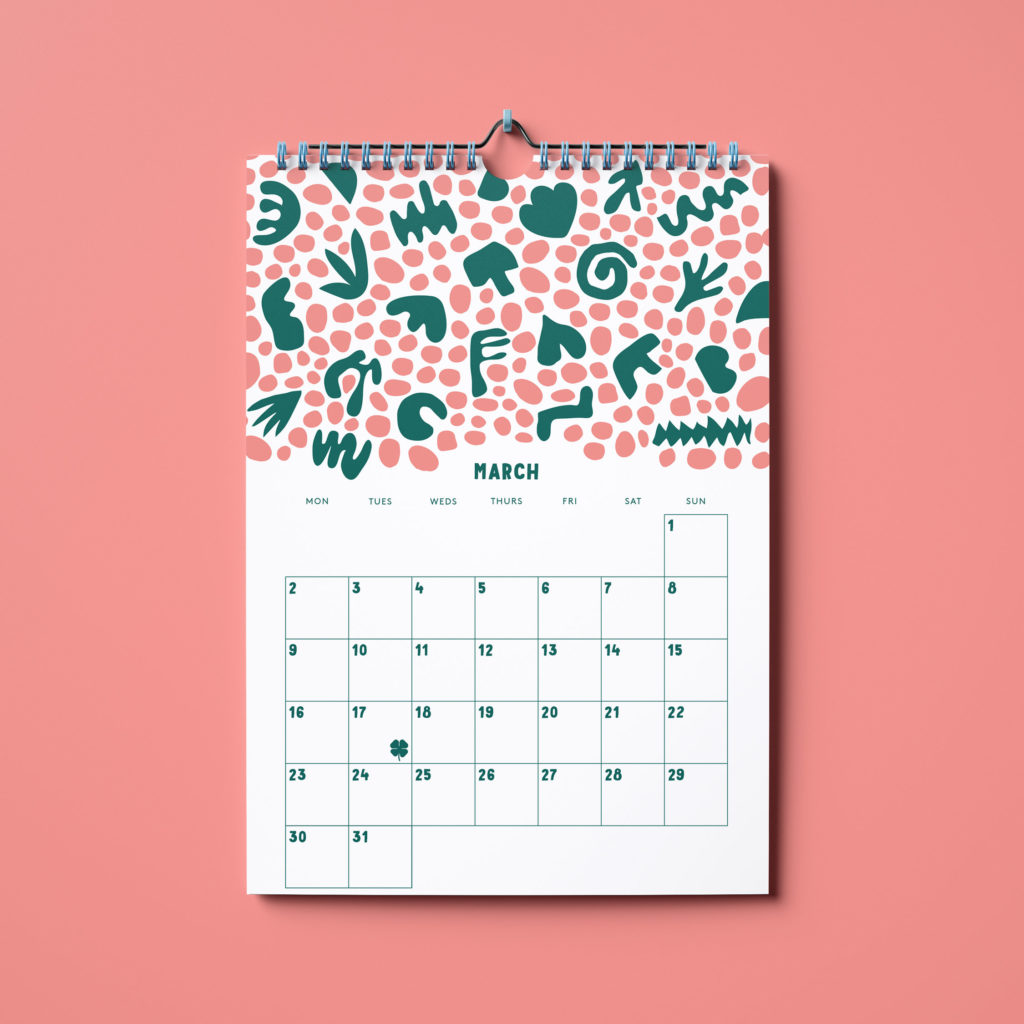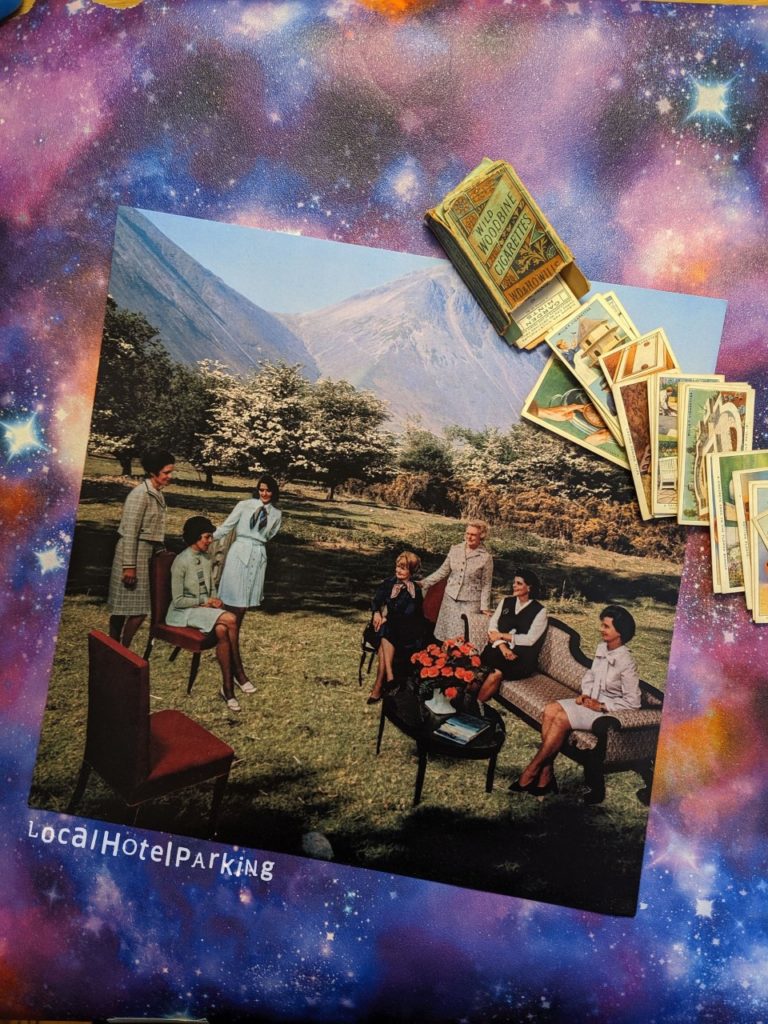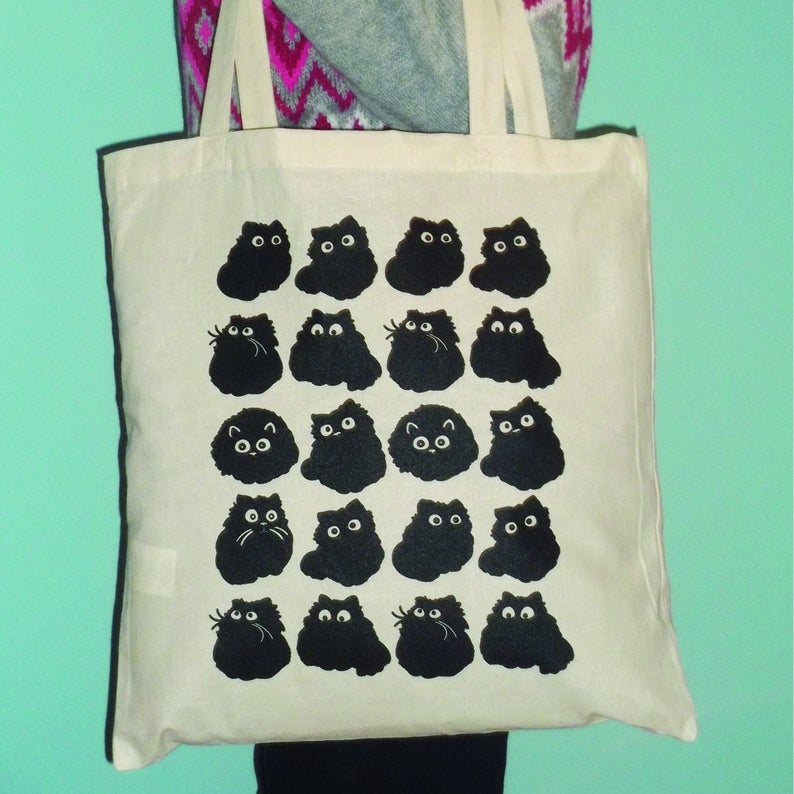 Honestly, I could carry on much longer, there are so many talented makers out there in Manchester. Next time you are on Etsy, why not search for etsymcr? You won't be disappointed!