This week's featured maker is 'doodle artist' Diane Chester from Hey Yeti.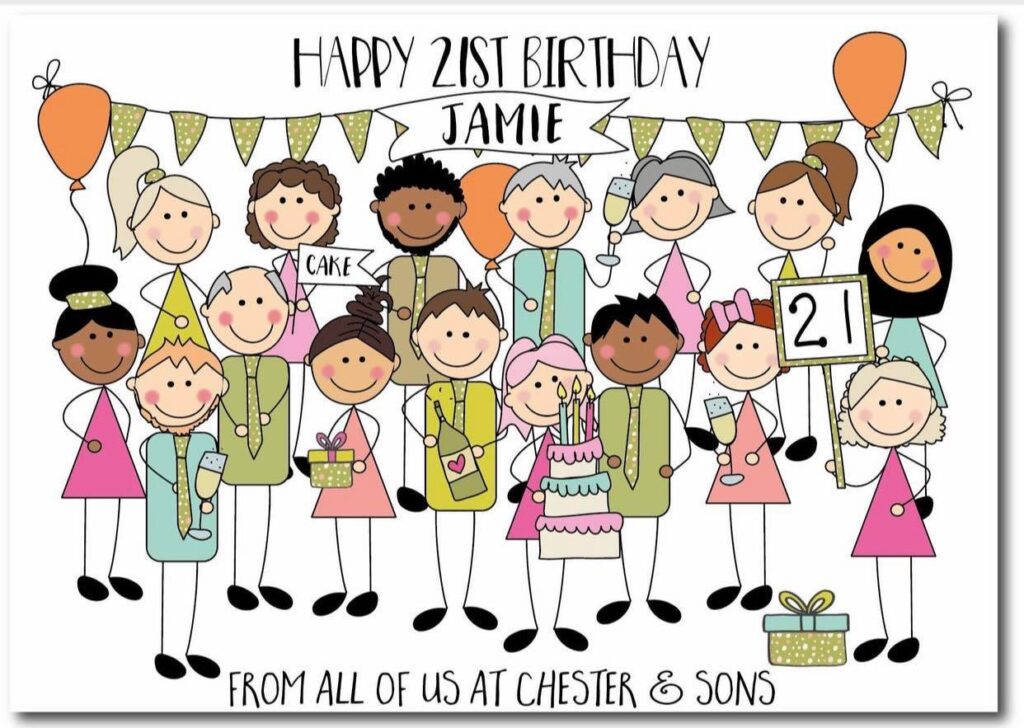 Hey Yeti, which is best known for BIG cards, illustrations and prints which are all illustrated and designed by Diane Chester, a native of Salford. She is so passionate about the environment and her products are all sustainably sourced and recyclable. After spending many years working in an office in Manchester as an insurance underwriter, a few years back Diane made a giant leap from the corporate world to being self-employed to pursue her passion of drawing, painting and making things. The biggest hurdle was self-belief.
"I am passionate about what I do,' she says, 'but working by myself and having confidence in the decisions I make, marketing and all the 'are my products good enough' moments were a huge learning curve for me with plenty of 'I've got this' chanting and endless Pinterest quotes pinned to my mood board!"

Diane Chester
Her designs have evolved for sure … getting to know what appeals to her customers and not being afraid of trying new designs or being upset or too hard on herself when things don't go so right. Diane likes the idea of her customers being pleased with their purchase and the recipients of her cards feeling that have received something unique and special that can't be purchased off the shelf in a supermarket …. or more special to receive then a Facebook post. After all a social media post can't be displayed or kept in a box of treasured memories.
You can see more of Diane's work or order one of her bespoke designs from her Etsy shop Hey Yeti